ENTERTAINMENT ART
Microsoft CEO says he's 'very confident' that Activision deal will go through
Microsoft CEO Satya Nadella said he was "very confident" that the company's planned acquisition of Activision Blizzard would gain regulatory approval.
The proposed $68.7 billion takeover of Call of Duty publisher would be the biggest ever deal in the gaming industry, comfortably beating the record $12.7 billion Take-Two and Zynga merger completed earlier this year.
The deal is currently being scrutinized by regulators concerned about antitrust issues during a period of increasing consolidation in the gaming industry.
Campaign Early Access – Backstabbing | Modern Warfare II
"Of course, any acquisition of this size will come under scrutiny, but we feel very confident that we will get out," Nadella said. Bloomberg.
The UK Competition and Markets Authority said last week that its investigation into the deal had been formally expanded to a second stage due to a number of antitrust concerns.
Notably, the watchdog is concerned about the impact of the deal on PlayStation's competitiveness, since the deal would see Microsoft take ownership of the Call of Duty series.
Nadella told Bloomberg that Microsoft is either the fourth-fifth largest player in the video game industry, and PlayStation maker Sony is the largest. "If it's about competition, let's compete," he said.
Earlier this month, Xbox head Phil Spencer said Microsoft had committed to making Call of Duty available on PlayStation "for several more years" after Sony's current marketing agreement with Activision expires.
During this period, Spencer said, Call of Duty games released for PlayStation will have "equivalence in features and content."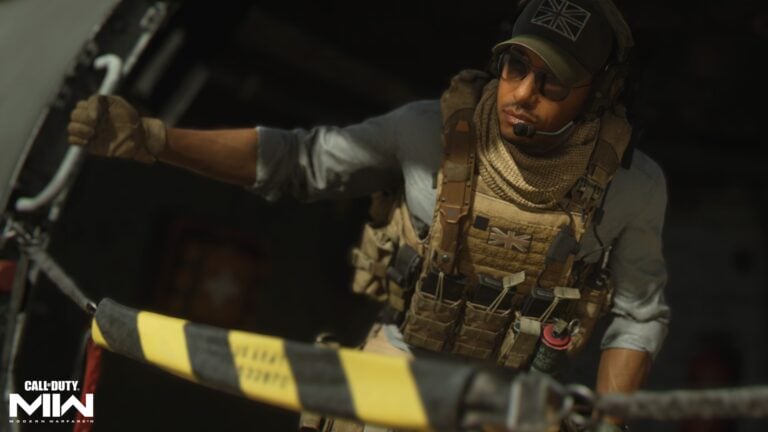 Sony Interactive Entertainment CEO Jim Ryan, who is said to be seeking access to future Call of Duty games on equal terms and for all, responded by calling Microsoft's proposal to keep the series on PlayStation consoles "inadequate on many levels".
The current Call of Duty deal between Sony and Activision is believed to cover this year's Modern Warfare 2, Warzone 2, and a new game from developer Black Ops Treyarch, which may not arrive until 2024.