The Epic Games Store has revealed its next free titles.
Color-based party platform Runbow and The Drone Racing League Simulator will be free to claim from the PC market from September 29 through October 6.
They will replace the action-adventure survival game Ark: Survival Evolved and Gloomhaven, which mixes tactical-RPG and dungeon crawling. Both games are now free to download until September 29th.
The Epic Games Store offered 89 free games last year (down from 103 in 2020), with a total value of $2,120.
According to Epic, more than 765 million free games were claimed by users in 2021.
Sony recently announced the PC release date for Uncharted: Legacy Of Thieves Collection. The game is now available for pre-purchase on the Epic Games Store and Steam ahead of its October 19th release.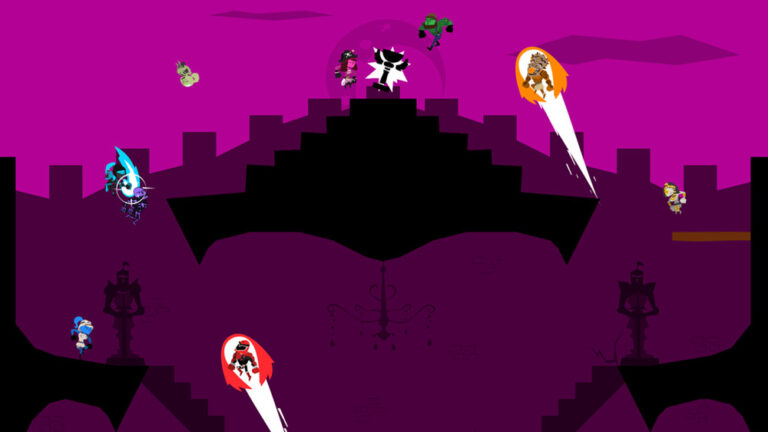 The collection of free PC games for Amazon Prime Gaming members for September includes eight titles.
They are Assassin's Creed Origins, Football Manager 2022, Middle-earth: Shadow of Mordor, The Dig, Defend the Rook, We. Revolution, the Castle on the Coast, and the Word of the Law: Death Masks Collector's Edition.
(Visited 5 times, 1 visits today)